MediaTab
June 2020
DIGITAL TRANSFORMATION - A Lively International Seminar for Professors and Research scholars on enabling career opportunities on emerging Global trends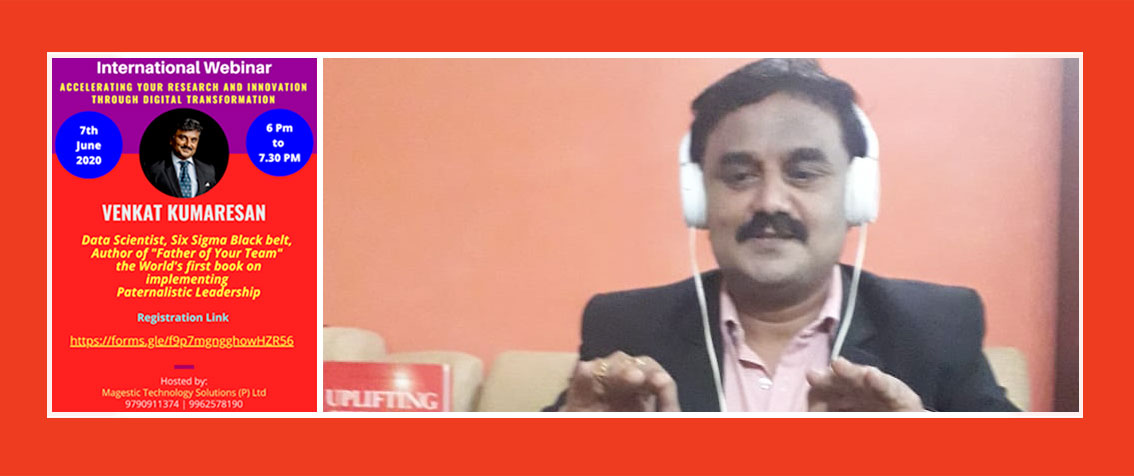 May 2020
MAGIC CARPET - Goal Setting and Law of Attraction session for children in Higher Secondary grades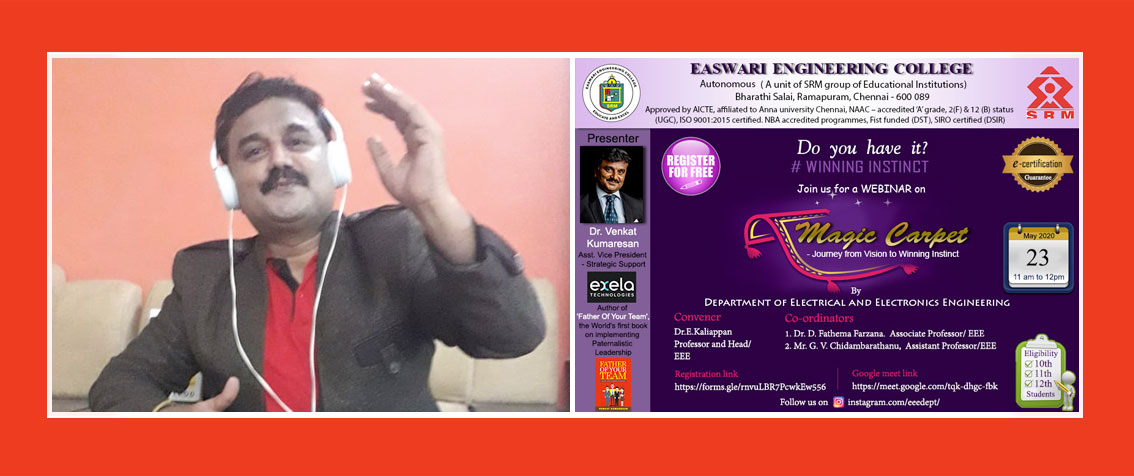 May 2020
Corporate Readiness Workshop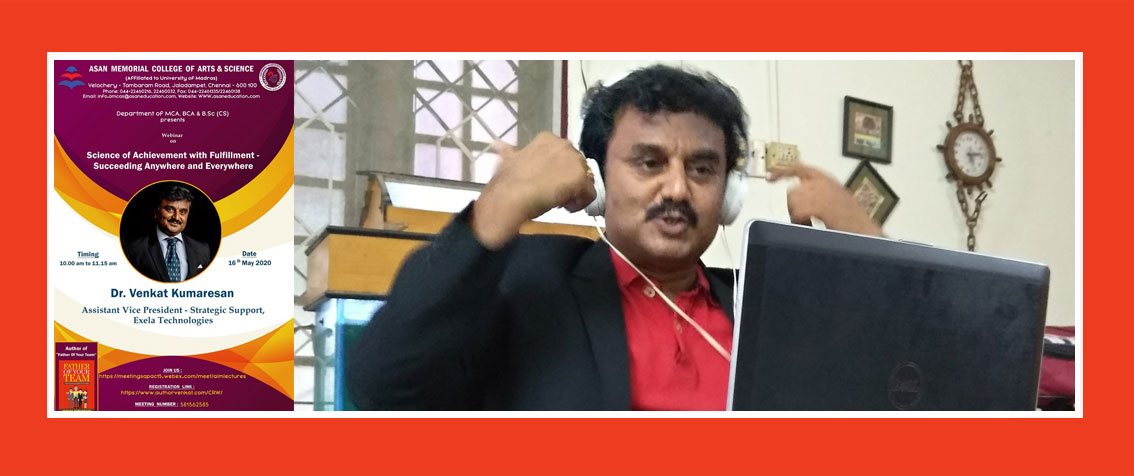 May 2020
'Essential skills and Attitudes for Human Empowerment', an online Panel discussion for Entrepreneurs and HR Heads.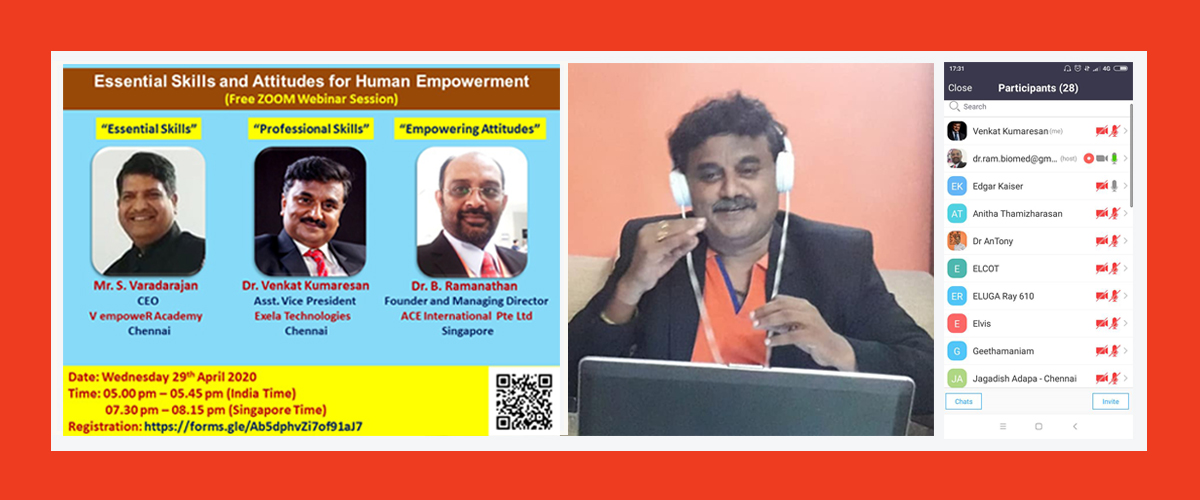 Apr 2020
'Visualize-Rationalize-Realize', an online interactive session on life-shaping thoughts and practices for school students.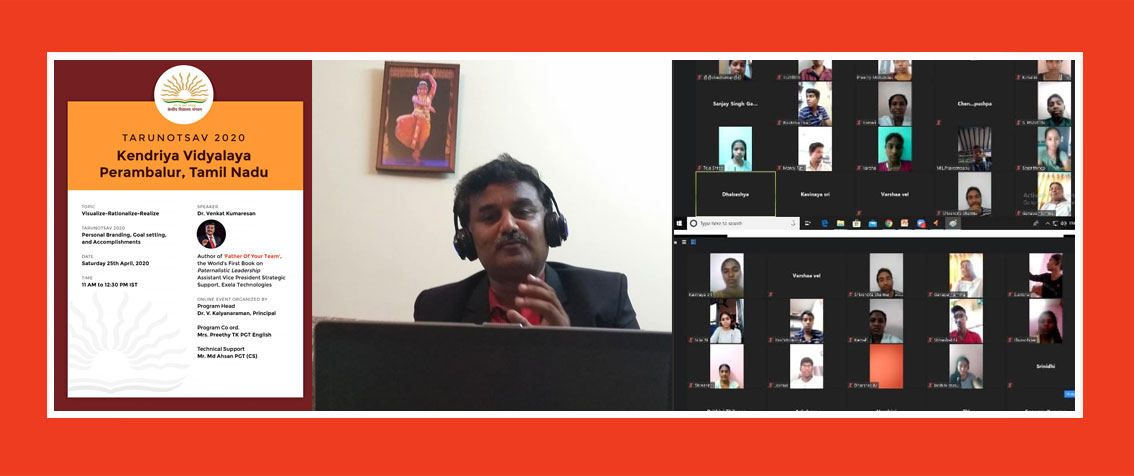 Feb 2020
Keynote speech on 'Personal Transformation through Digital Transformation' at the International Conference on Contemporary Researches in Engineering, Science, Management & Arts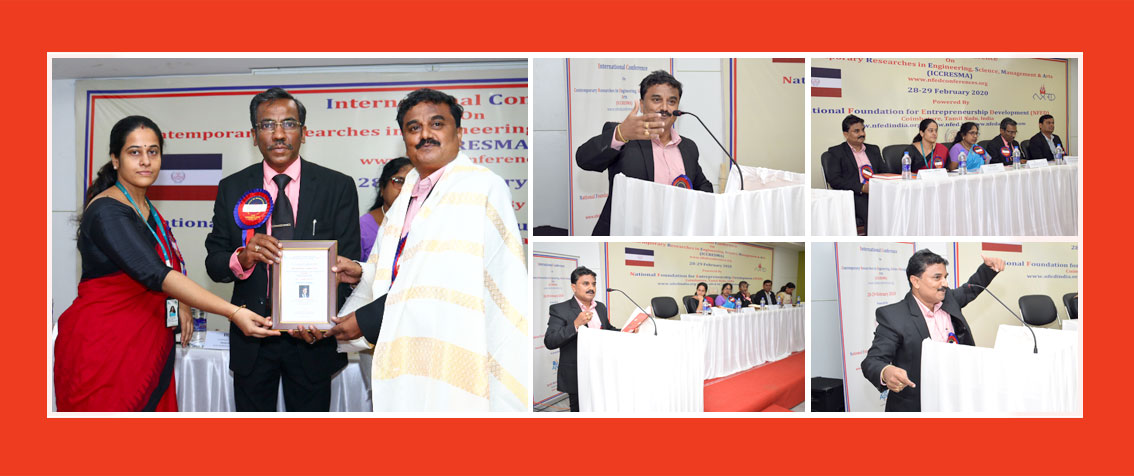 Feb 2020
'Rewire your brains for Success' - Cartoon based session for children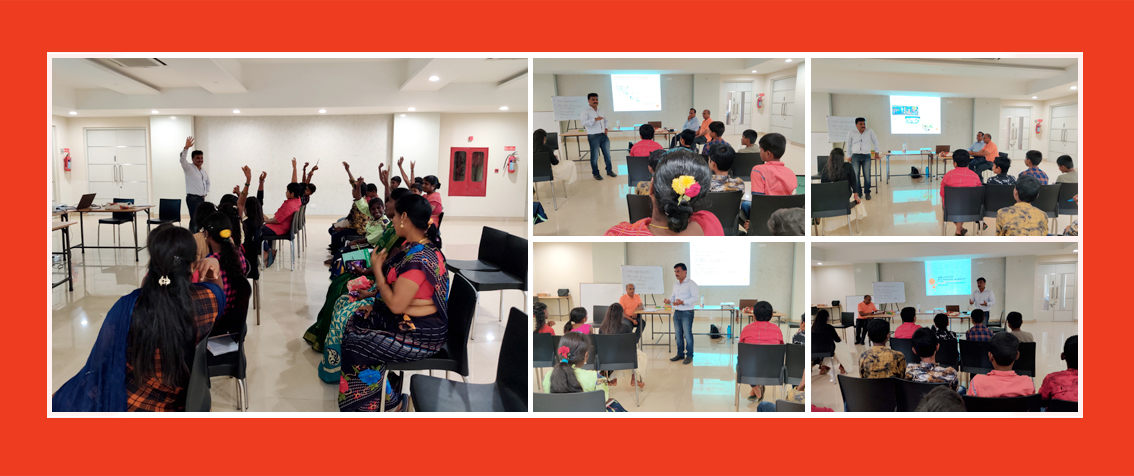 Feb 2020
Special address on Self-limiting behaviours at a Book launch event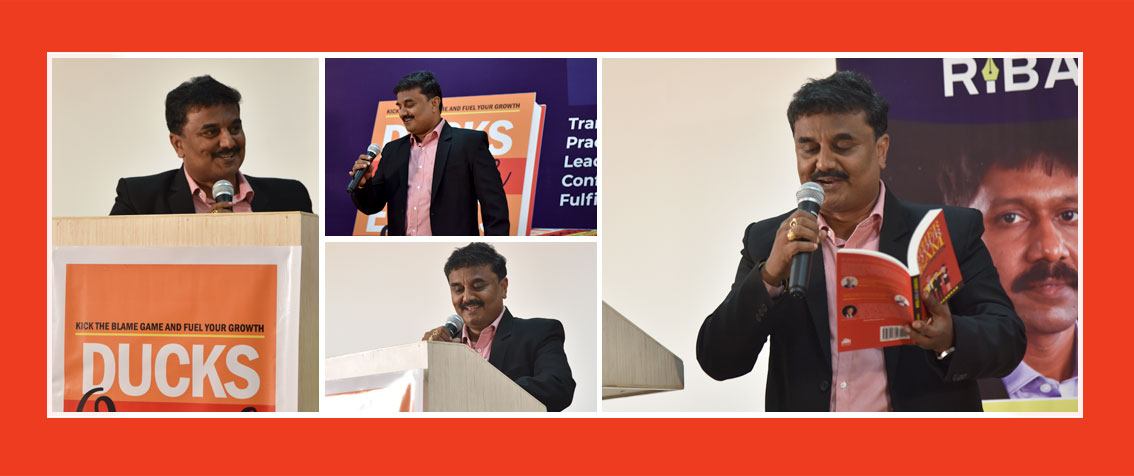 Jan 2020
Keynote speaker on 'Leadership Challenges and the need for Adaptive leadership'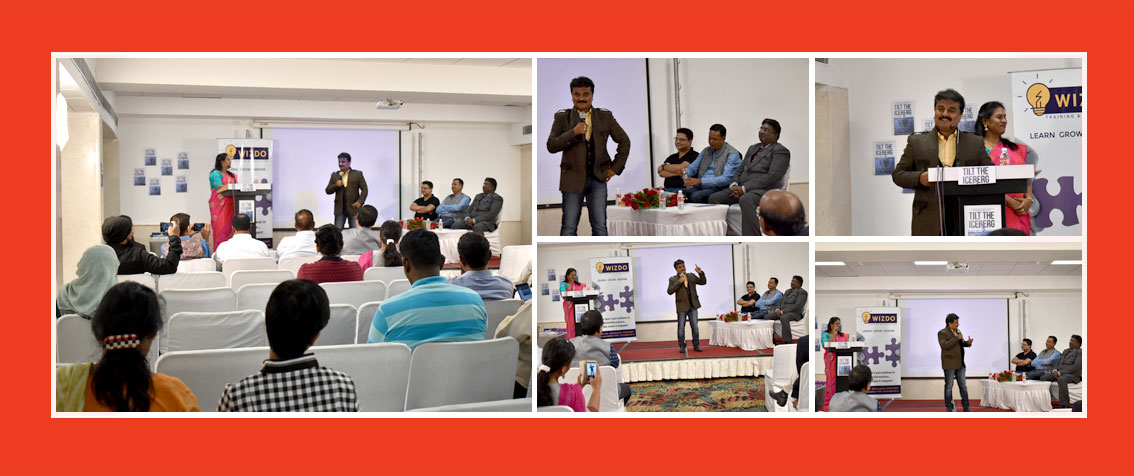 Jan 2020
'Recharge Your Role' - Applying Behavioural Science principles from Father Of Your Team.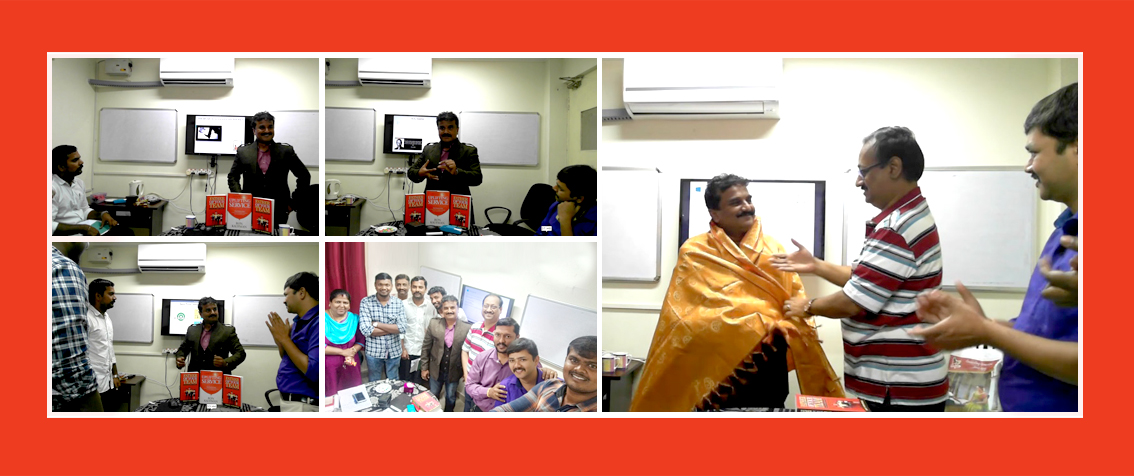 Dec 2019
'Role reorientation and effective Team alignment workshop, from Father Of Your Team '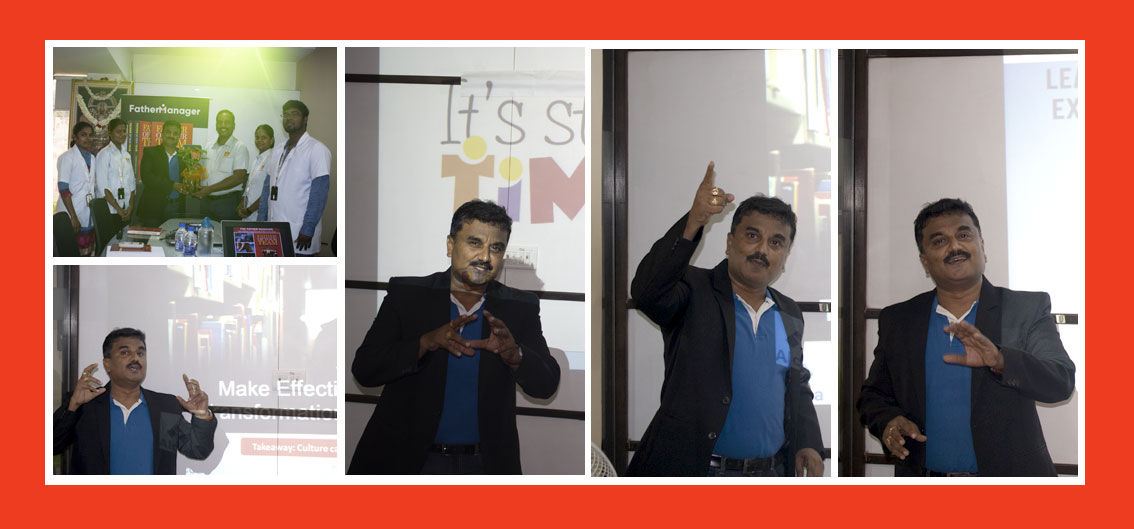 Nov 2019
Special address at 'Scaling Up Microfinance- What Next' book launch

Nov 2019
Lecture on 'Parents role in building leadership traits in Children'

Oct 2019
Applying creative leadership practices for Service Organizations